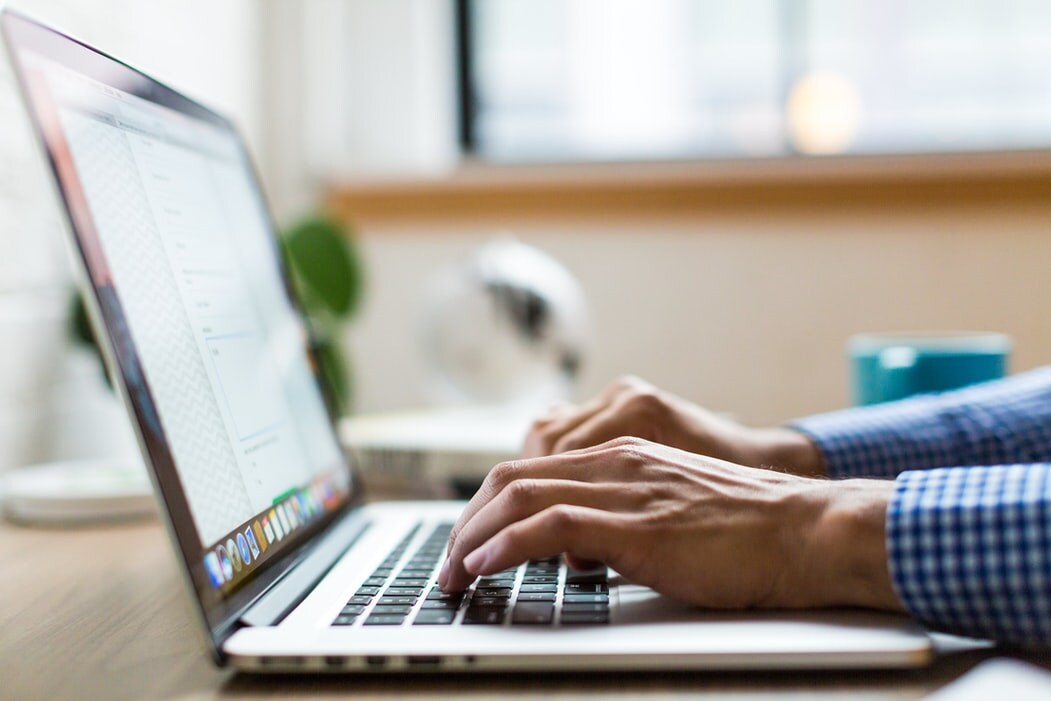 Any exotic car owner will tell you that owning a Maserati puts you in a class of your own. Luxury car ownership is a very unique experience, but that doesn't just correlate to the enjoyment that comes from driving one.
It takes work to maintain and service a Maserati. Exotic cars have their own set of maintenance needs to tend to, and you don't want just anyone working on your new car. Fortunately, at Helfman Maserati of Houston, our technicians are specially trained to work on your Maserati. Plus, our service center is stocked with genuine Maserati parts that are designed to work specifically for your vehicle.
What Are OEM Parts?
"OEM" stands for "original equipment manufacturer." This means that OEM parts are made by the same manufacturer who made your Maserati car and are therefore created to work for your vehicle.
While aftermarket parts may be advertised as being satisfactory for Maserati cars, they are not designed specifically for these models. As such, they're not always safe or effective, like the OEM parts you'll find at our Texas Maserati dealership.
Ordering Parts Online
The best way to get a part replaced is to order it online. Fortunately, Helfman Maserati of Houston makes it easy to do just that. Our online ordering tool is easy to use, and our technicians will make sure you get the exact part you need. Just enter your contact info, vehicle details, and the part you need, and we'll take it from there.
Not to mention, your part will be delivered directly to our Maserati service center, where our skilled technicians can install it on-site for you to make the process even more simple. Visit our website today to order your next part or contact our service center for details!