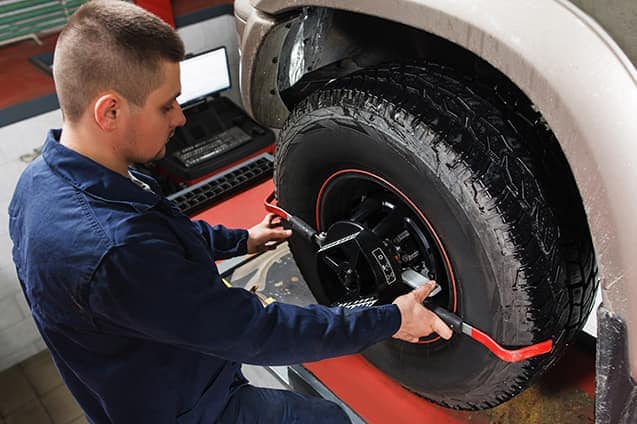 When it comes to luxury sports cars, it's hard to beat an automaker like Maserati. These rare, exclusive Italian vehicles are the epitome of power, but a car that does so much also needs to be maintained and serviced to make sure it stays in pristine condition.
At Helfman Maserati of Houston, our dedicated Maserati service center is staffed with highly trained technicians that know the ins and outs of all things Maserati. And while you may be familiar with typical maintenance visits, exotic cars have different service needs and intervals you should be familiar with. Here's what you need to know.
Regular Luxury Maintenance
Any car driver will tell you the basics of what you need to do to keep your car running smoothly. For example, regular oil changes need to be scheduled every 3,000 to 5,000 miles (or three to five months) to keep your engine functioning correctly. Tire rotations need to take place every 6,000 miles or six months, and brake inspections should be scheduled every 10,000 miles.
Maserati Maintenance
Exotic cars, on the other hand, have more specific needs than regular cars when it comes to routine maintenance. Fortunately, your Maserati vehicle should have a Scheduled Maintenance Service Indicator on your dashboard that will let you know when you're approaching an annual service deadline.
During your yearly visit, your technician will do all the usual services—oil changes, tire rotations, etc. However, every other year, your Maserati mechanic will also handle additional tasks like replacing your engine air filter, inspecting your alternator belt, checking your hydraulic steering control, and more.
Visit Helfman Maserati of Houston to Learn More
Now that you've learned about your Maserati's specific service needs, it's time to visit our Maserati dealership to set up your next appointment. You can schedule service online or make an appointment by phone.