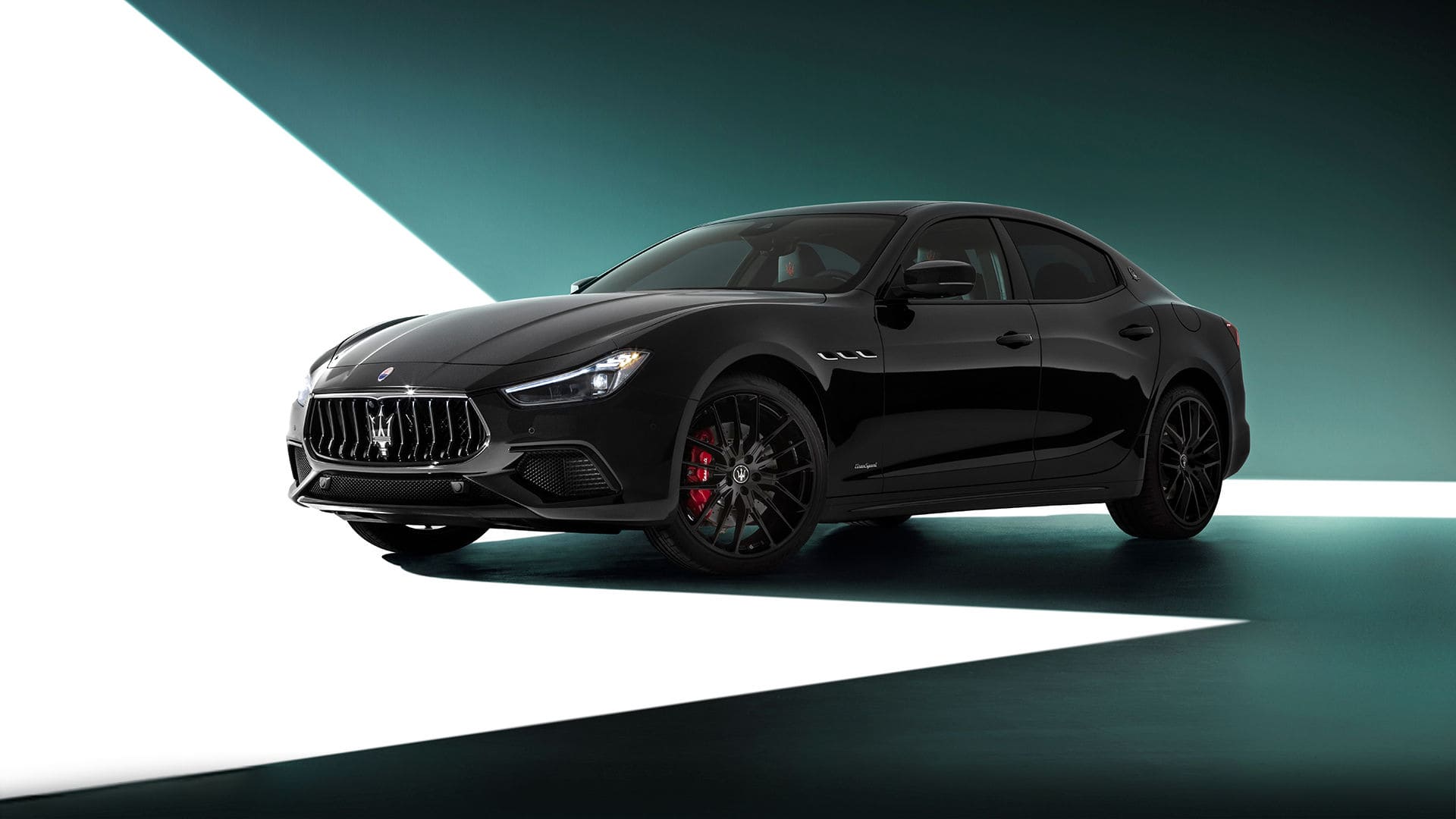 Choosing between a new Maserati sedan and an SUV can be hard. There are so many models to choose from that the whole process can feel a little overwhelming.

The best approach, however, is to narrow down your list based on your driving needs. After all, Maserati sedans offer different features than Maserati SUVs and vice versa, so visit Helfman Maserati of Houston to decide which body style is best for you.
Looking at Maserati Sedans
Sedans are sporty and slim vehicles with lower ground clearance than SUVs. It's common for sedans to boast better fuel efficiency and sometimes better safety technology than SUVs. However, they often offer less interior space as a result.
The Maserati Ghibli, for example, is a race-bred, high-performance sedan with exceptional handling. It's powered by an available 3.0-liter twin-turbocharged V6 engine that produces 424 horsepower and 428 lb.-ft. of torque. It can also go from zero to 60 mph in just 4.7 seconds.
Looking at Maserati SUVs
A Maserati SUV provides several features that fit a variety of driving needs. These models run bigger than sedans and are able to haul both cargo and families. Growing families, in particular, tend to gravitate toward SUVs for the greater amount of passenger room.

A perfect example is the Maserati Levante. This SUV will give you confidence, a higher level of style, and dominating performance on the road, turning heads wherever you go. This luxury SUV is in a class of its own, especially when it comes to its sporty performance specs and cargo configurations.
Where to Buy a Maserati Sedan or SUV
Picking between an SUV and a sedan depends on your driving needs. We invite you to come down to our Maserati dealership in Houston to test-drive our Maserati sedans and SUVs. Our team will match you with the perfect vehicle and the best finance plan for your needs. We can't wait to see you soon!