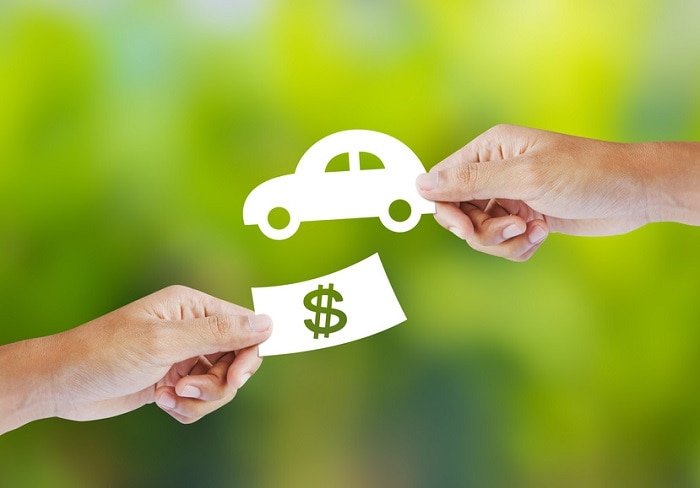 A trade-in is one of the easiest ways to get the car of your dreams without breaking the bank. If you're unsure about trading in your current vehicle, visit Helfman Maserati of Houston and talk to our experienced finance experts. We guarantee that we can match you with a car that best fits your driving needs.
Ease and Convenience
If you're selling your vehicle on your own, you might encounter unnecessary fees with the listing itself. You might also have to deal with unsure buyers that don't follow through, which takes time and money away from you.
However, when you trade in, all you have to do is visit our Maserati dealership, fill out some paperwork, and drive home in a car that matches your needs. We handle everything for you, and all you have to do is stop by.
Better Value
Once you decide to trade in with us, you'll be able to use the cash you receive from your old car as a down payment for the car you really want. We will give you the best possible price for your trade-in, which will help reduce the amount you will need to finance.
Tax Advantages
In Texas, the value of a vehicle trade-in is not subjected to sales tax, but this varies from county to county. Do a little research on what type of tax advantages you'll get by trading in your vehicle, as you may potentially save hundreds of dollars.
We invite you to visit Helfman Maserati of Houston to see how much your vehicle is worth. Find out more about the trade-in process and see if you can upgrade to a better vehicle today!