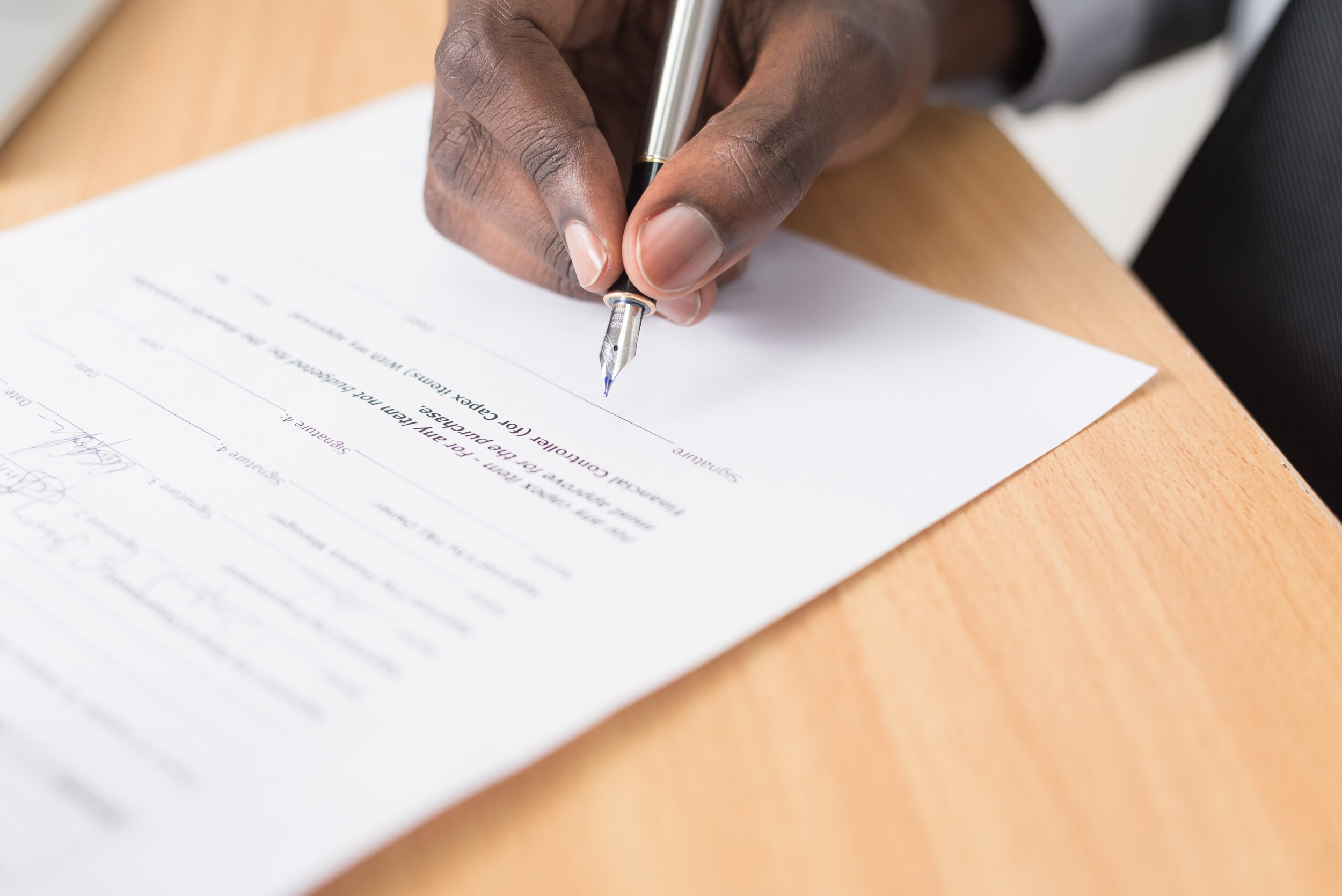 It's easy to see why drivers are eager to get behind the wheel of a Maserati. Driving a luxury vehicle is truly a unique experience that elevates every trip you take.
Some drivers think that becoming the owner of a luxury vehicle is something they won't be able to achieve. Maybe their budget is lower than the sticker price for a brand-new Maserati, or they have little or no credit built up to finance a pre-owned Maserati. If this sounds like you, don't worry—Helfman Maserati of Houston is here to help.
How Does Maserati Financing Work?
When you want to finance a new or pre-owned Maserati, there are several steps you must take. First, you have to come up with a budget for how much you're willing to spend overall, as well as how much you can afford in terms of monthly payments and a down payment. By analyzing these factors, you can create some parameters to work within.
Next, it's important to check your credit to know what kind of interest rates to expect. Don't have any credit built up yet? While a lack of credit or low credit scores may cause you to have a higher interest rate, our in-house experts can still help you secure a Maserati financing package that meets your needs.
Choose Your Car at Helfman Maserati of Houston
The next step is to select the vehicle you want to finance. Once you've found your ideal luxury car, you can work with one of our finance professionals to choose your down payment amount, loan term, and monthly payments.
The process is just that simple, and our Texas Maserati dealers are excited to help you get started. Call or visit us today to learn more!